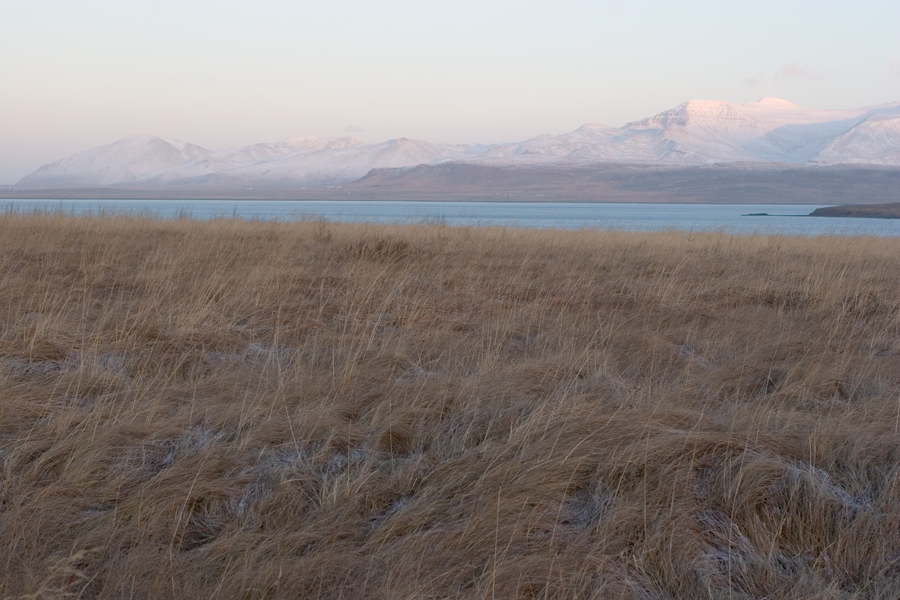 Day 1. Leaving at dusk, taking the road around the lake instead of the tunnel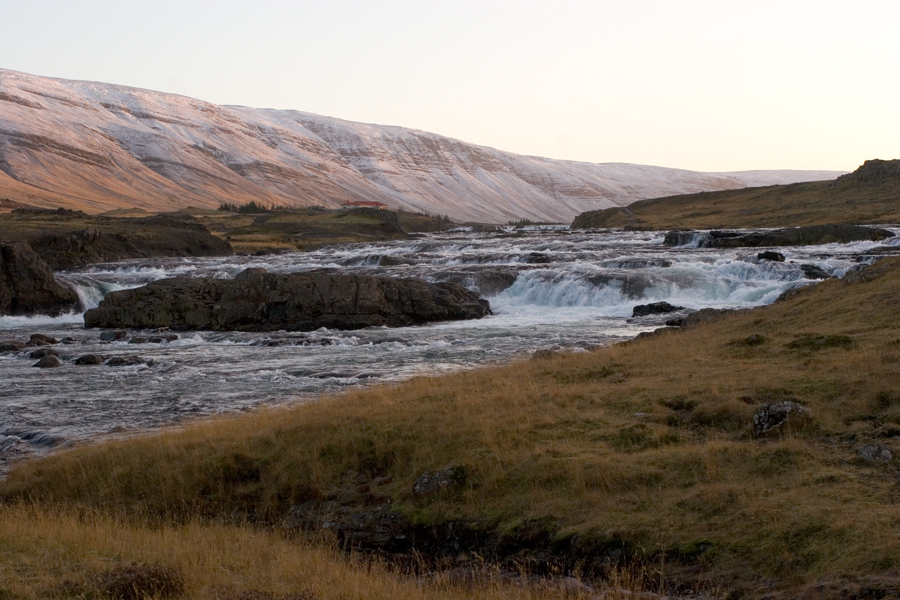 Red roof house lost in the mountains
Sun slowly rising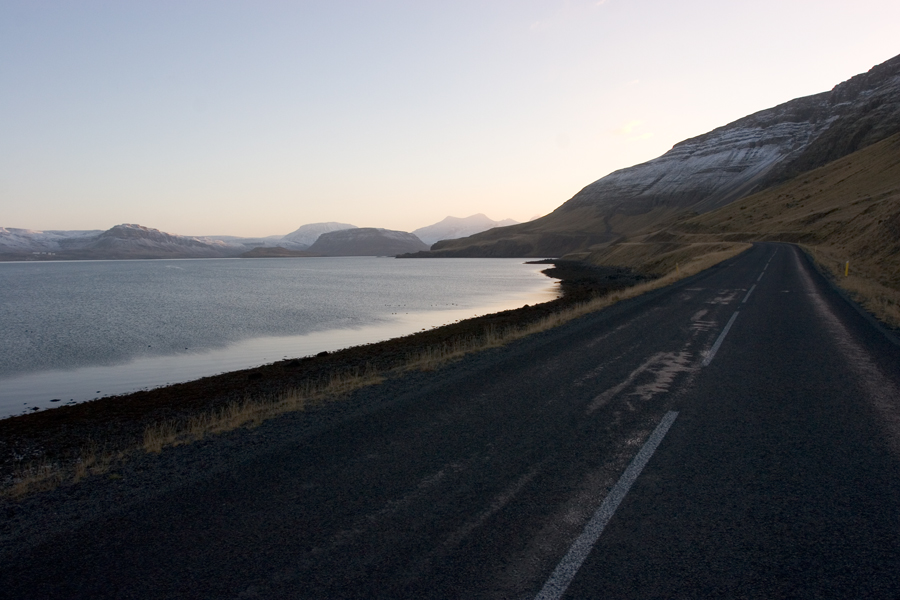 The road around the lake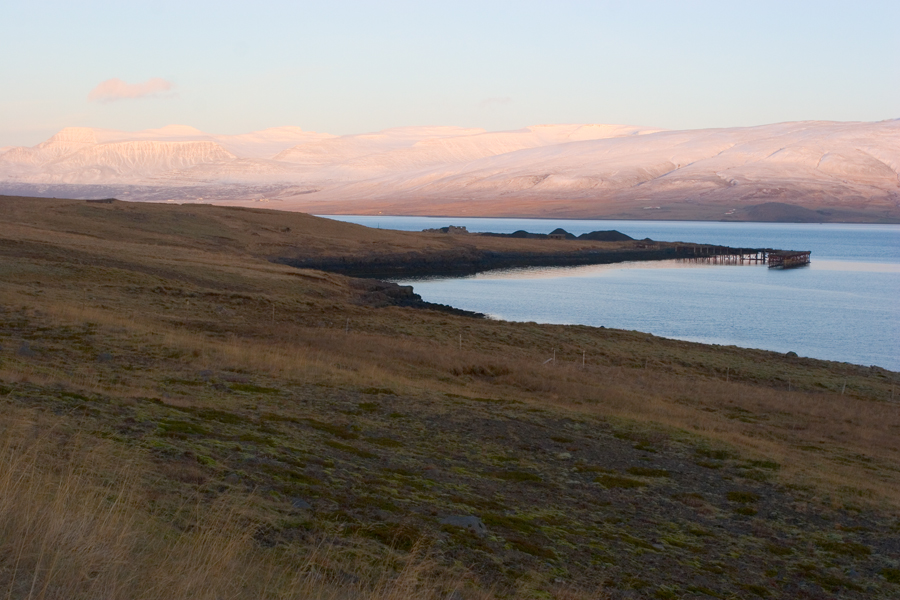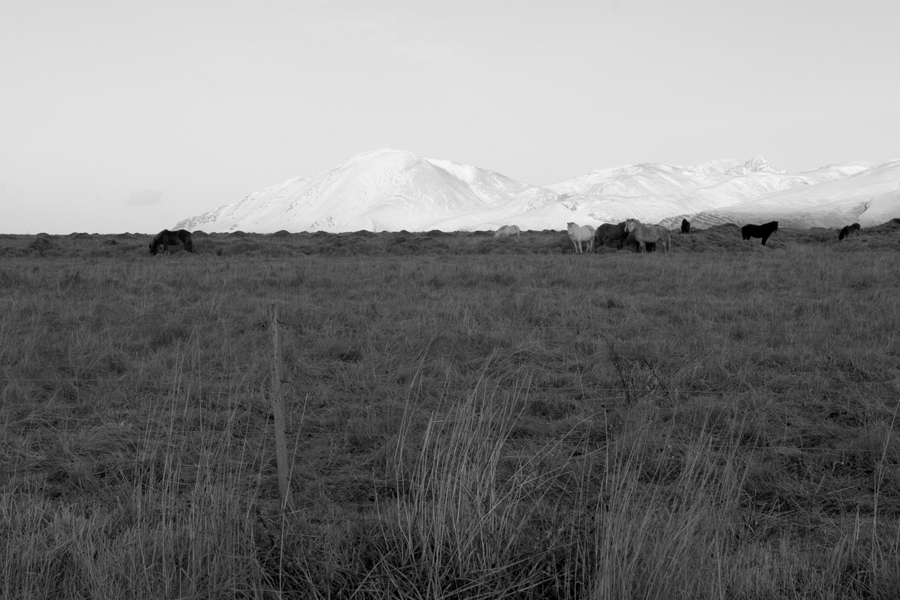 First horses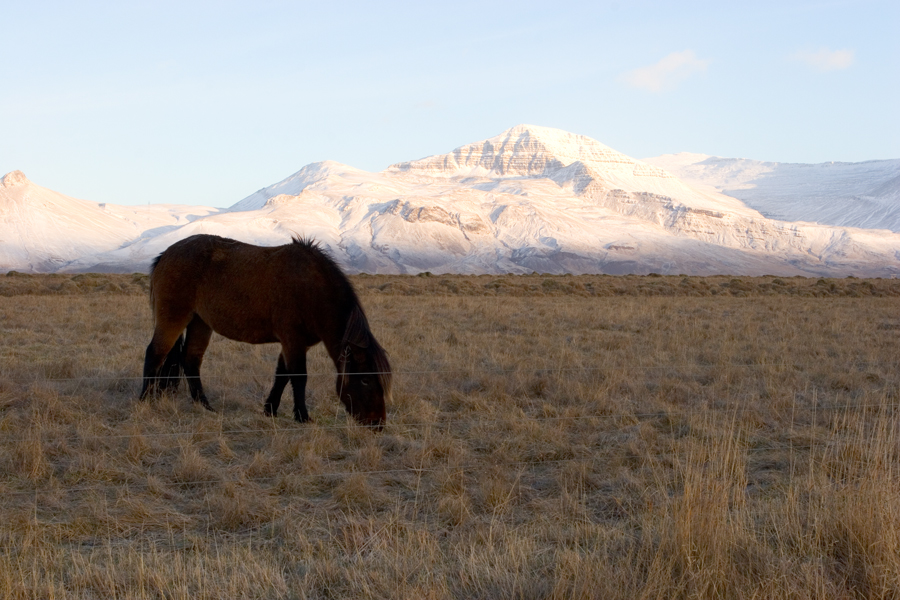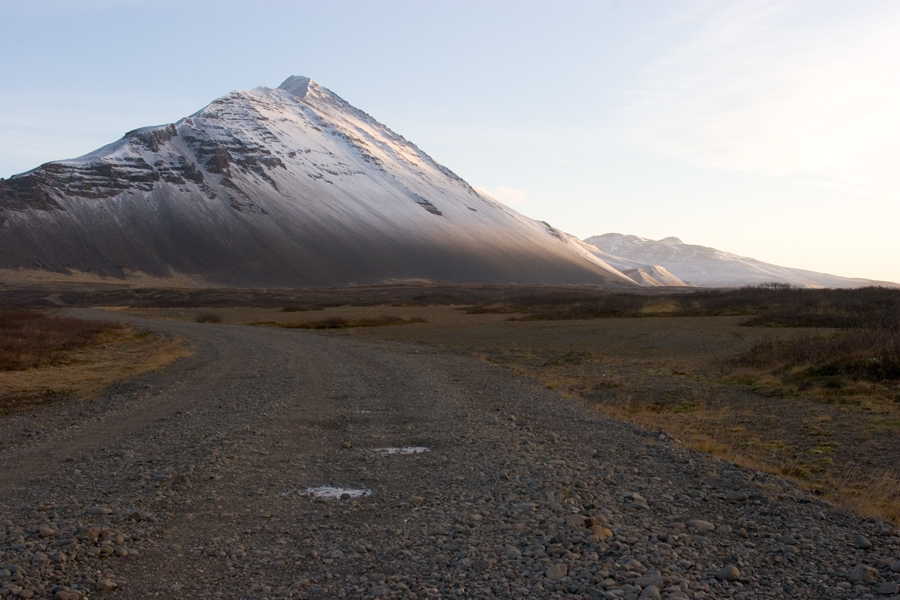 Road to the mountains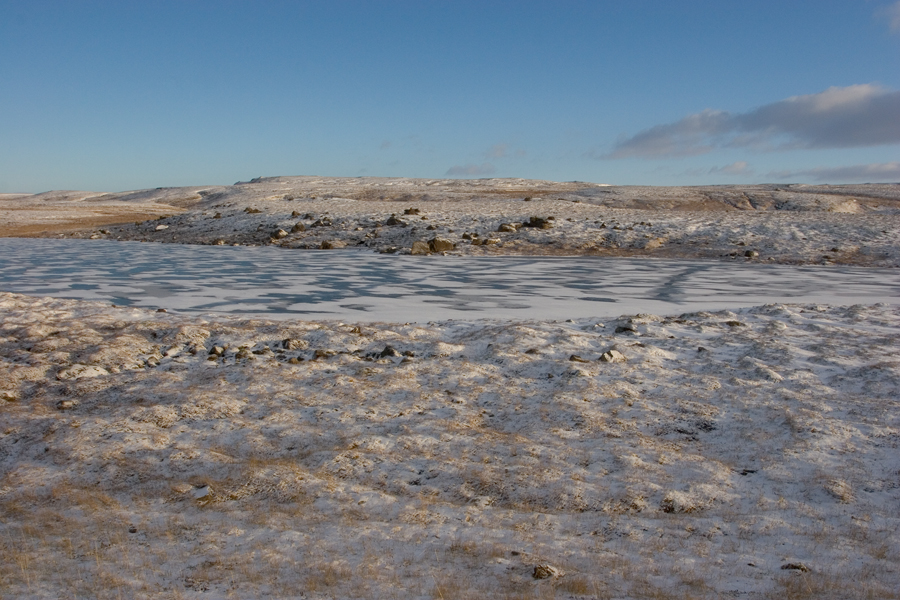 Getting North, first signs of snow and ice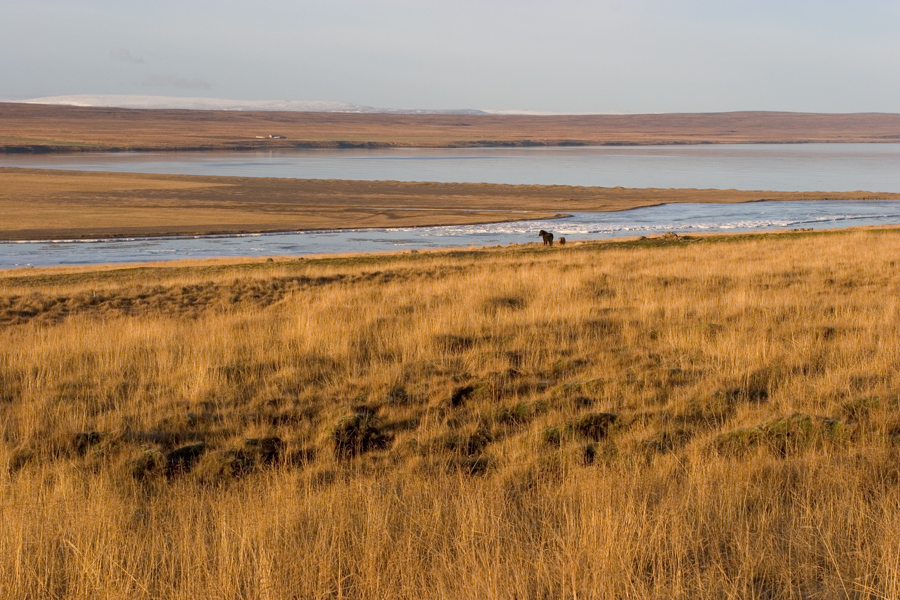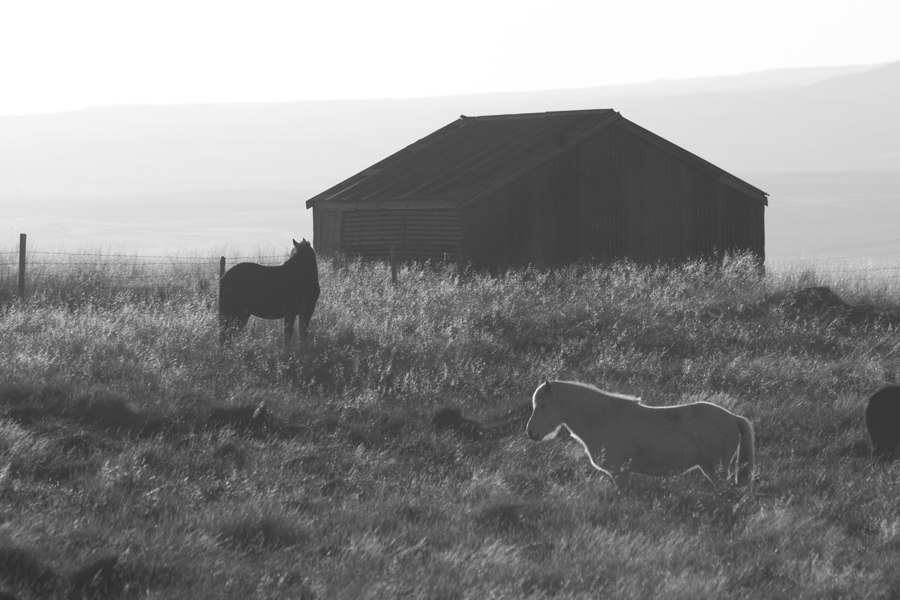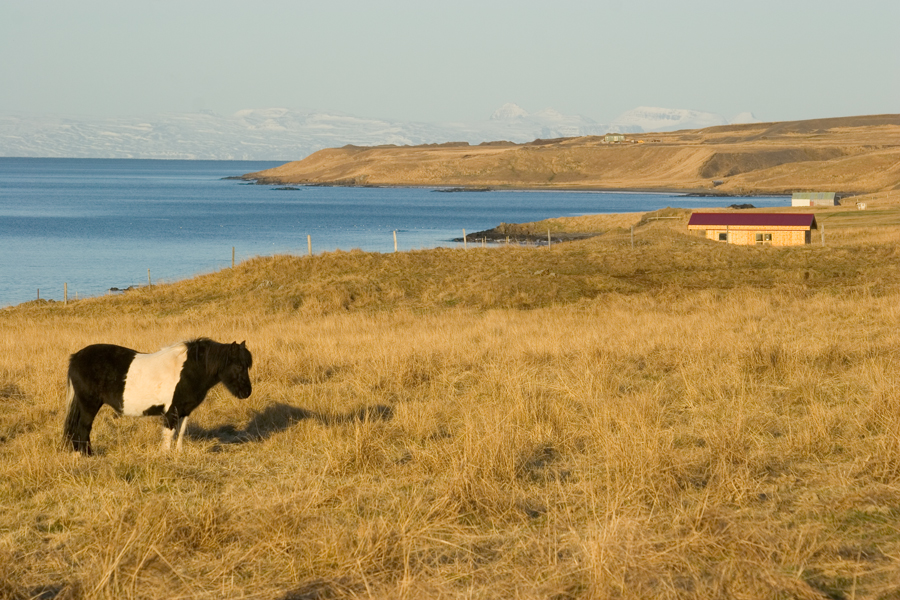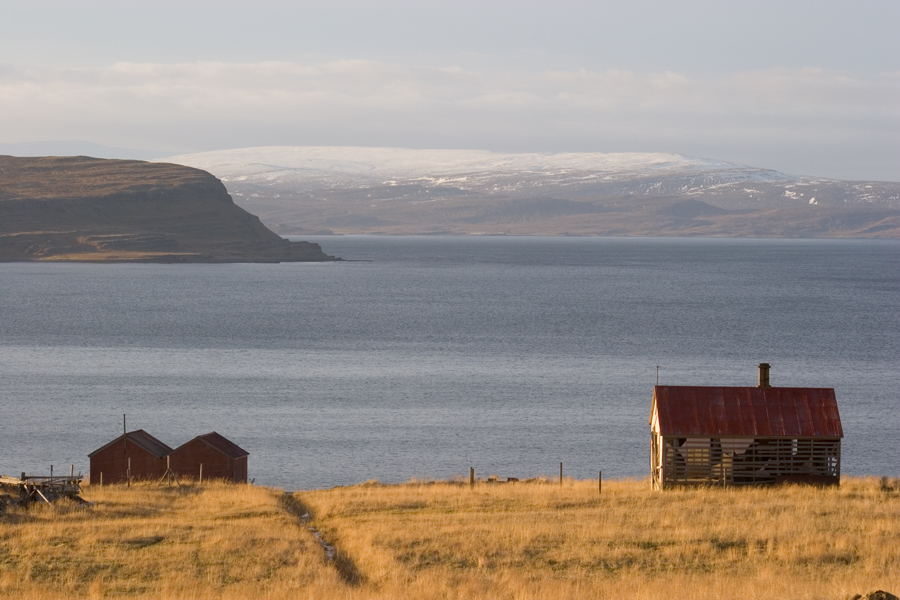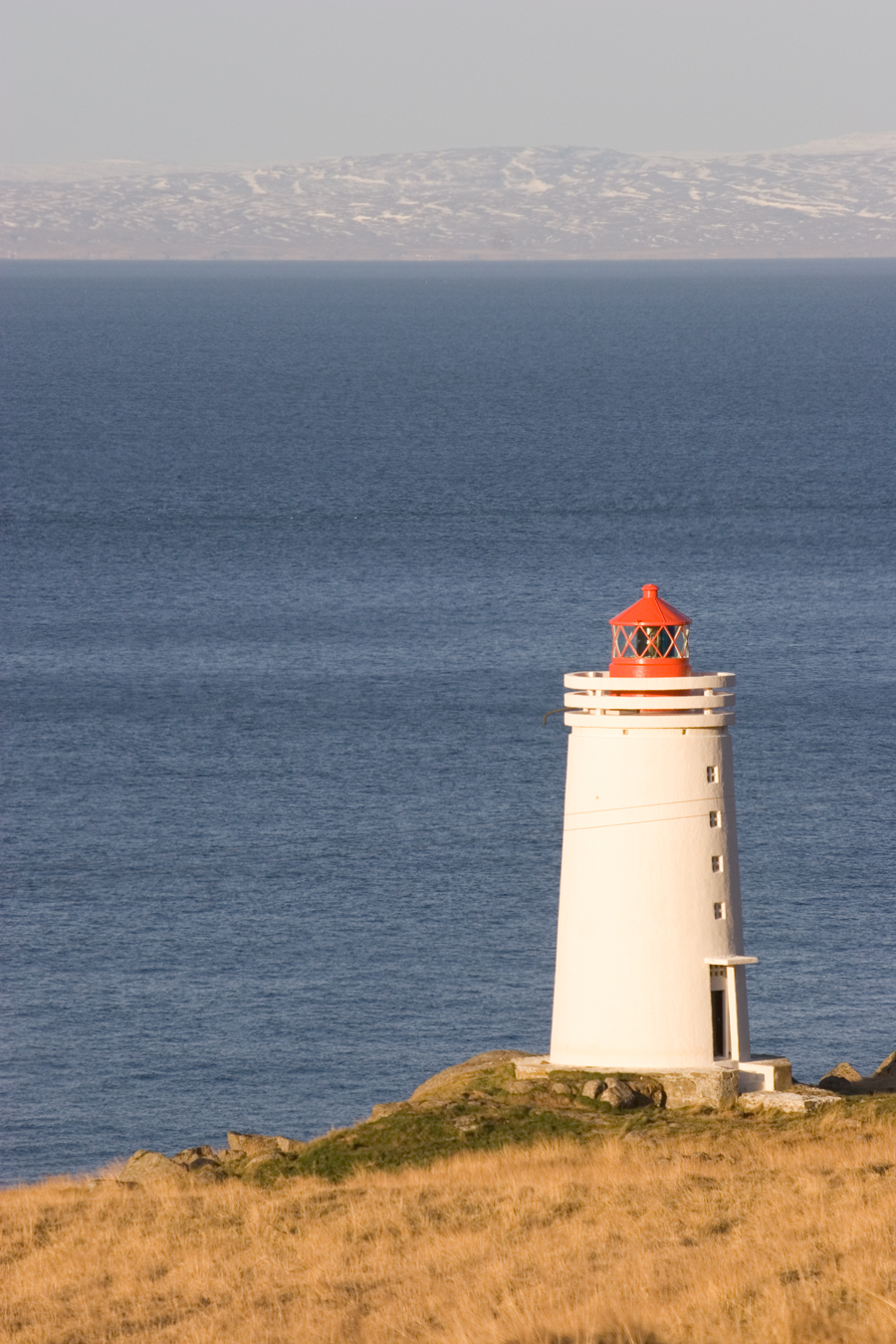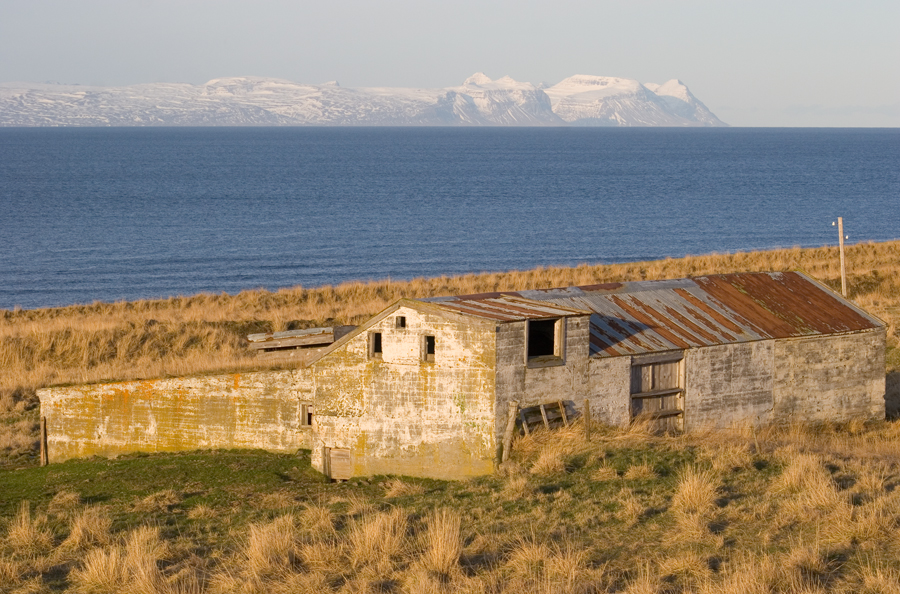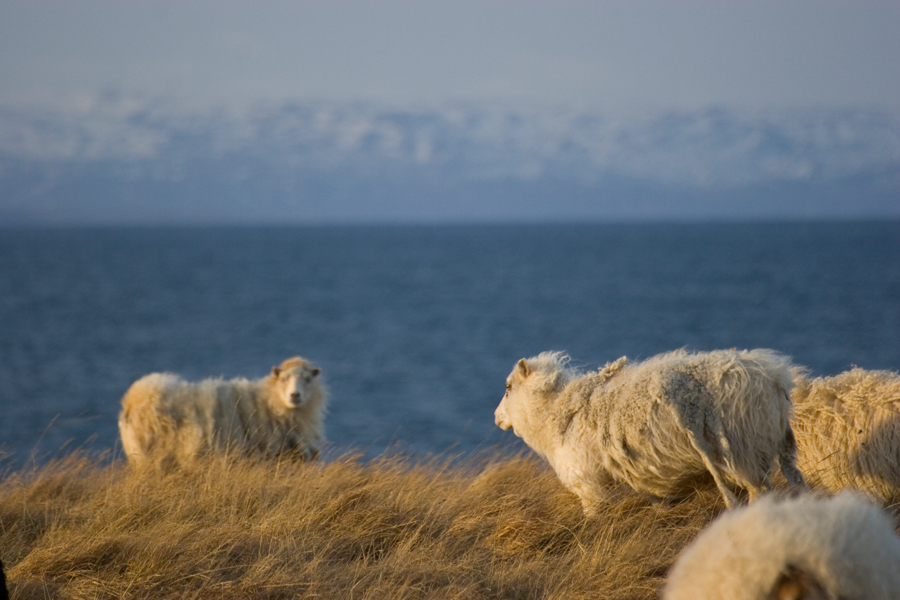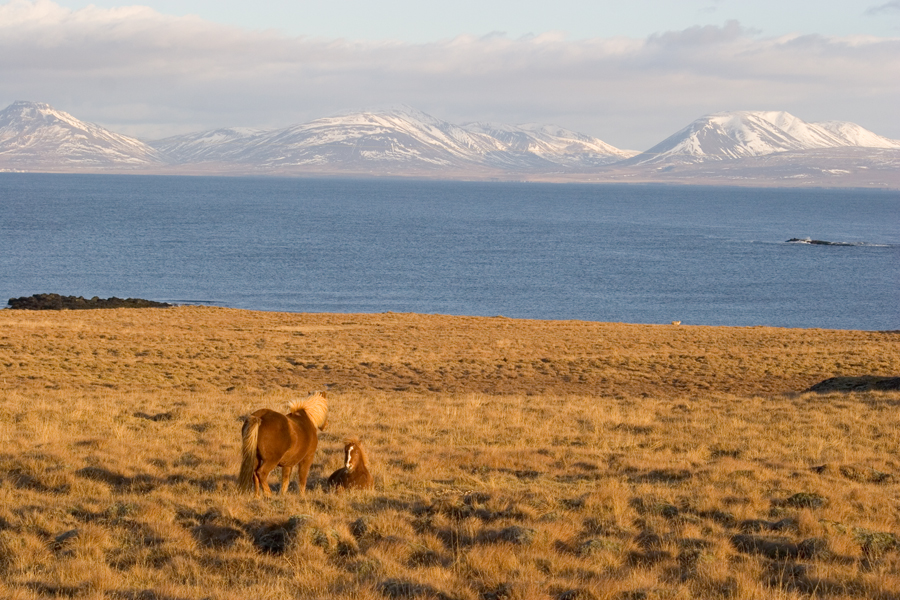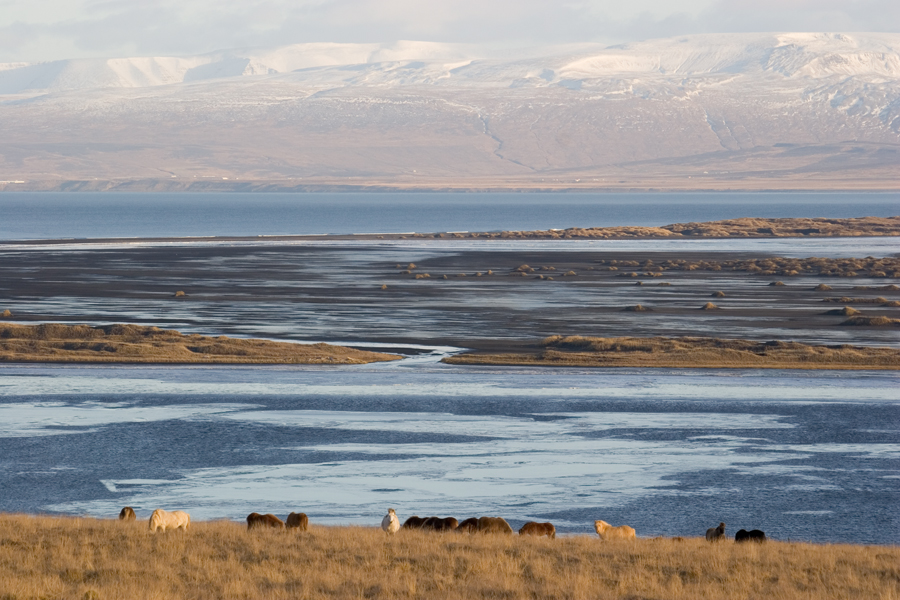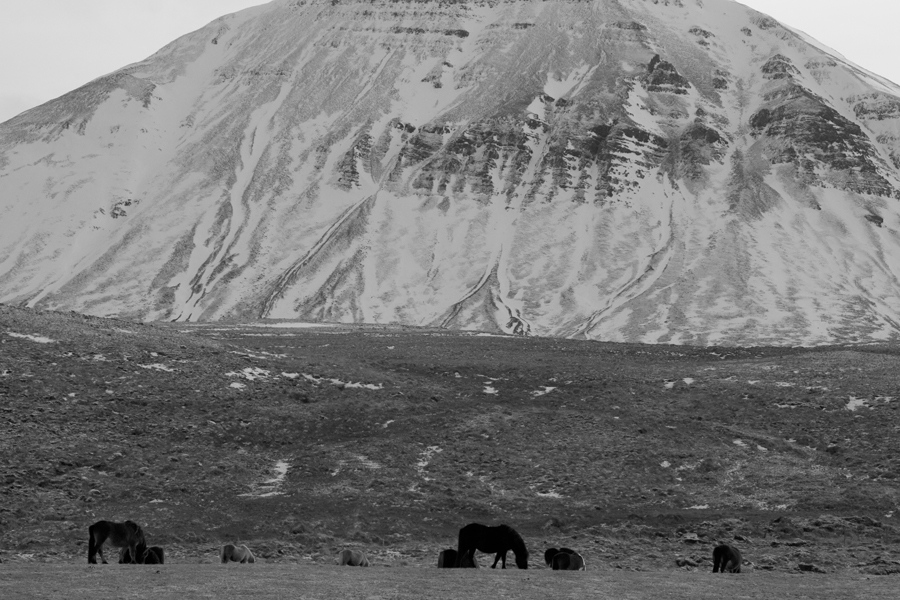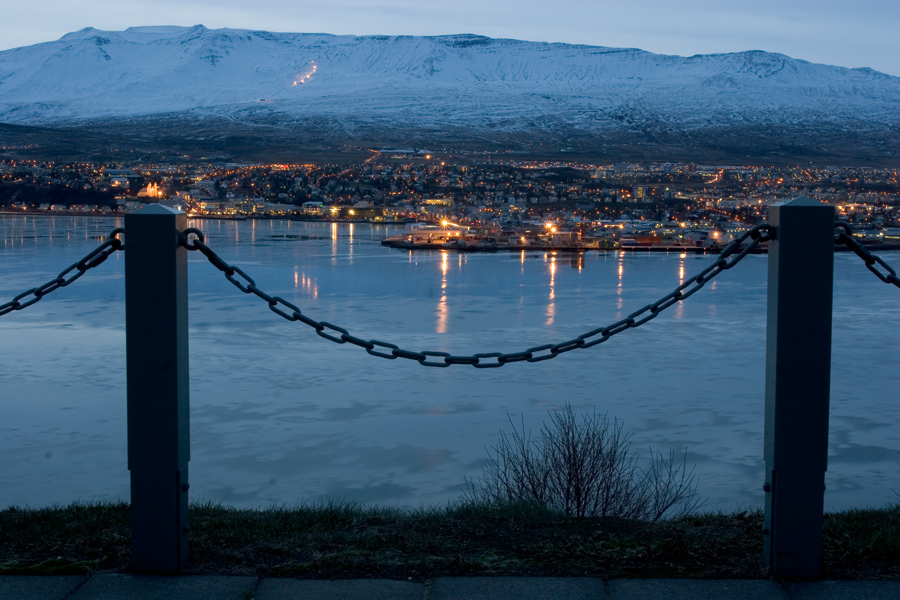 End of Day 1, I reached Akureyri, capital of the North, just before the night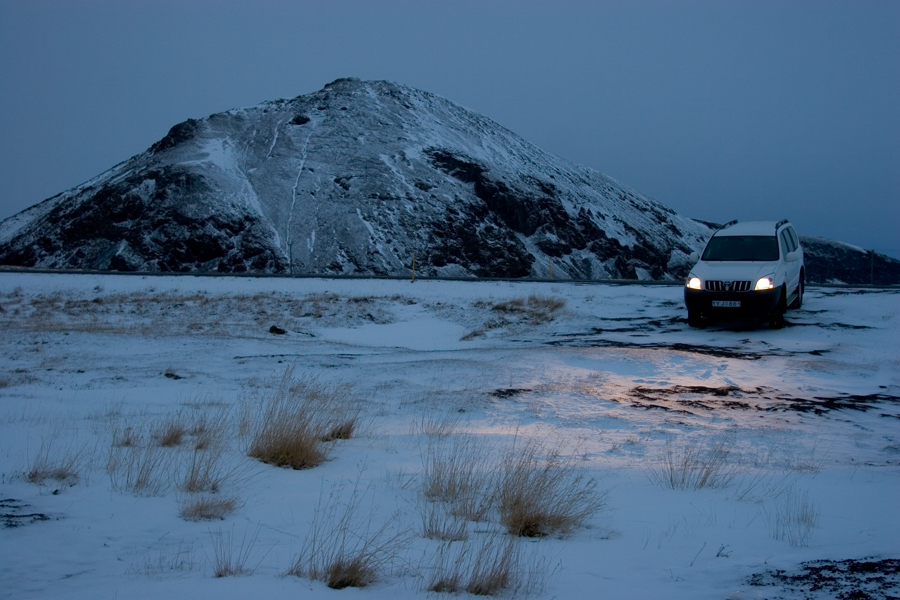 Day 2, 9h17. Still dark.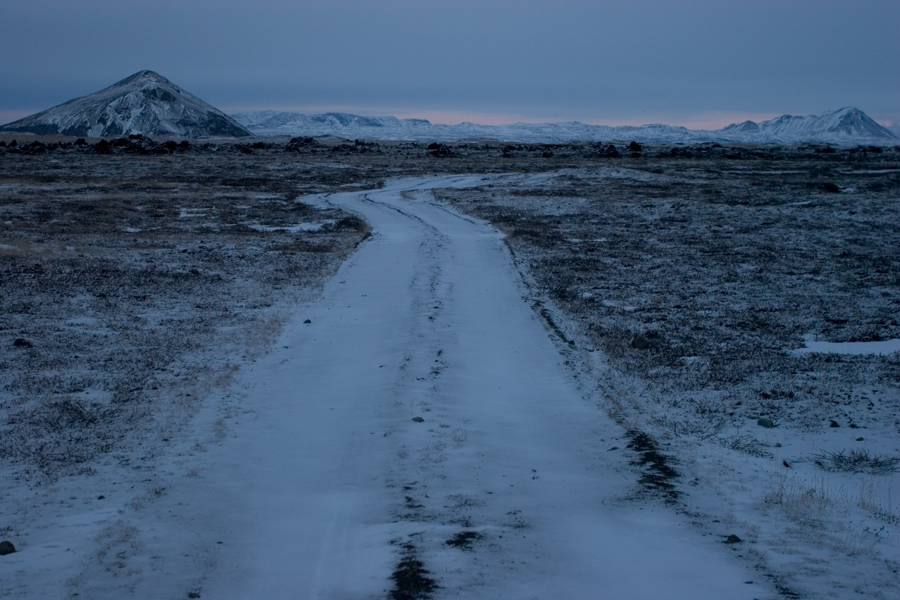 9h28. First signs of the sun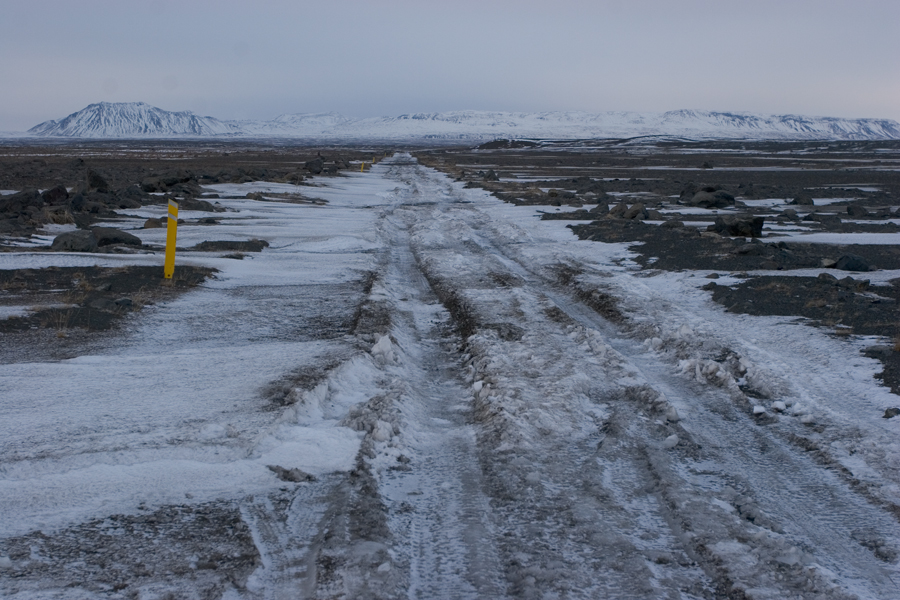 Doesn't look too bad on the photo, but really a high 4x4 is a must.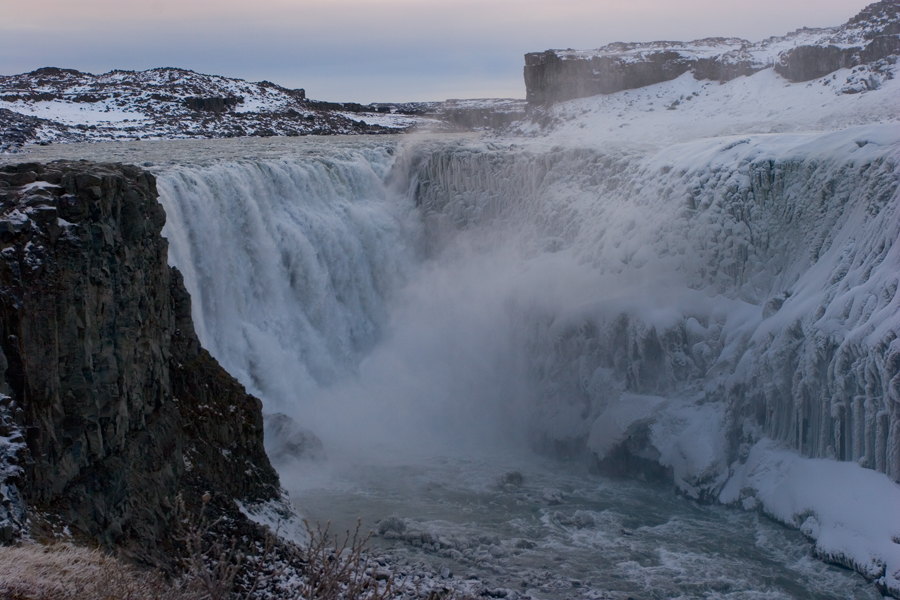 12h31. Selfoss, semi frozen water fall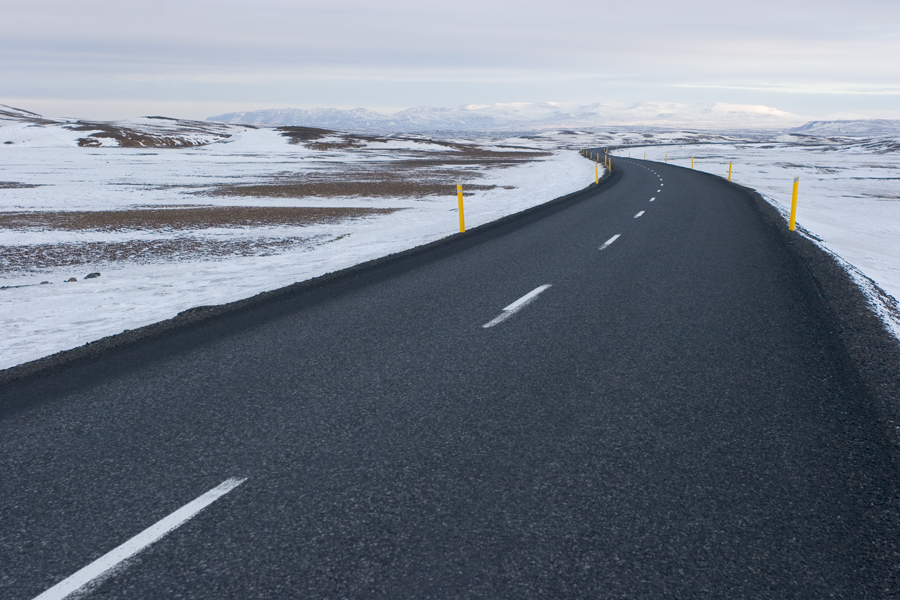 13h57. Forever going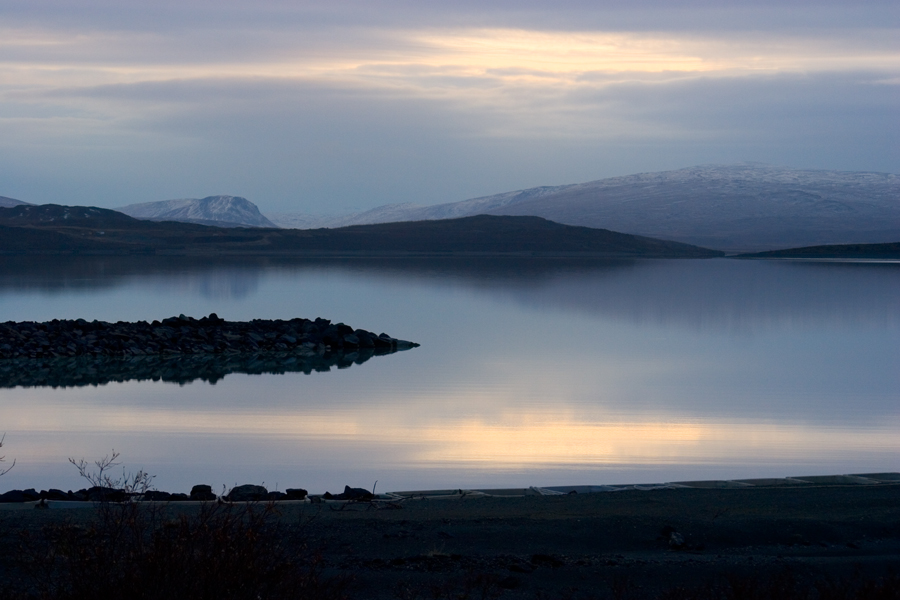 15h26. Reaching Egilsstadir just before the night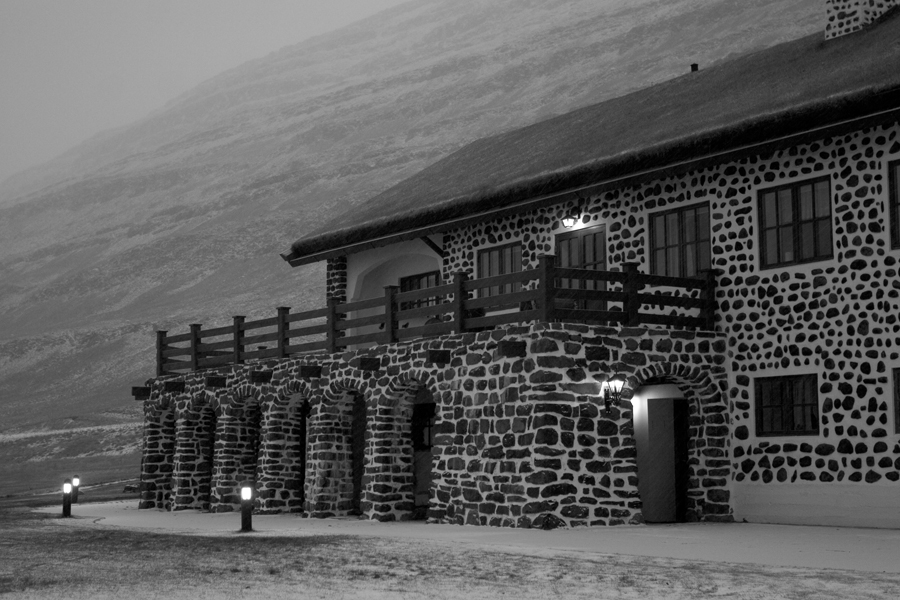 Day 3, 9h05. Old farm house built by a german immigrant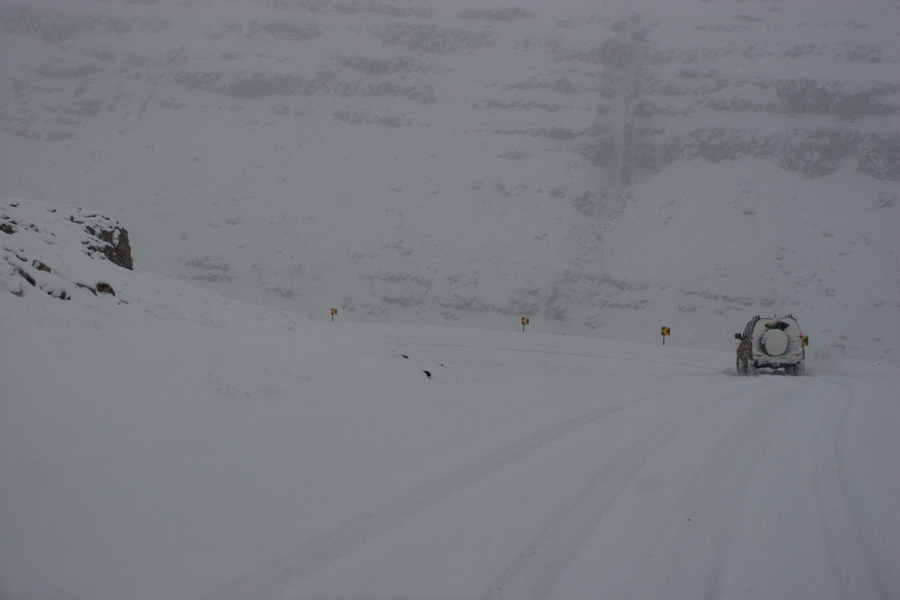 Shortcut by the mountains, photo showing the best visibility I'll ever have during the snow storm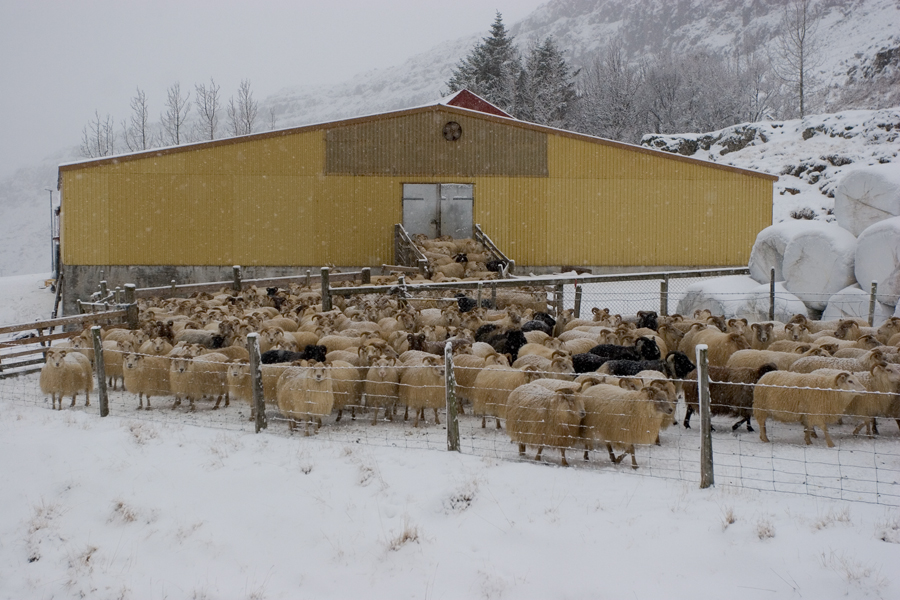 Sheep waiting to get in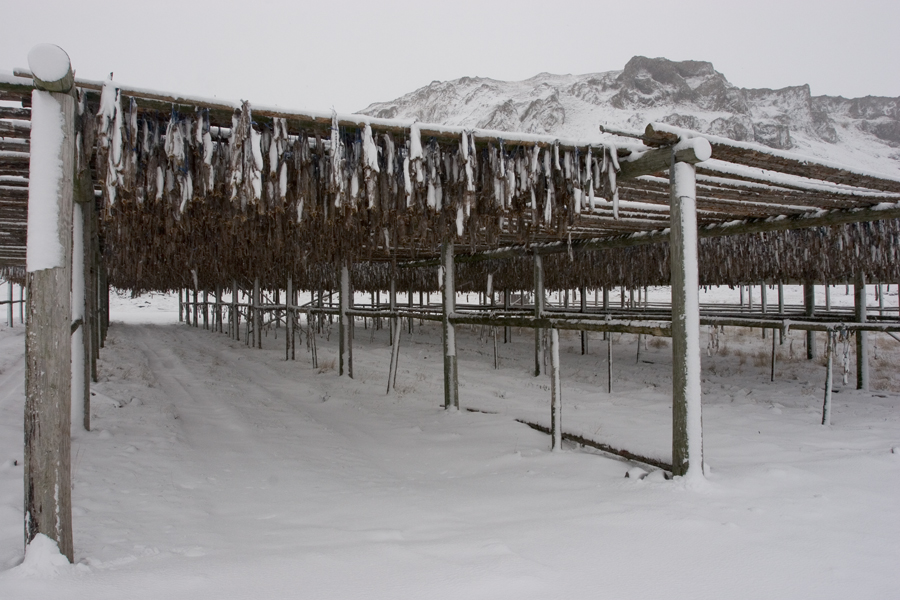 Drying/dried fish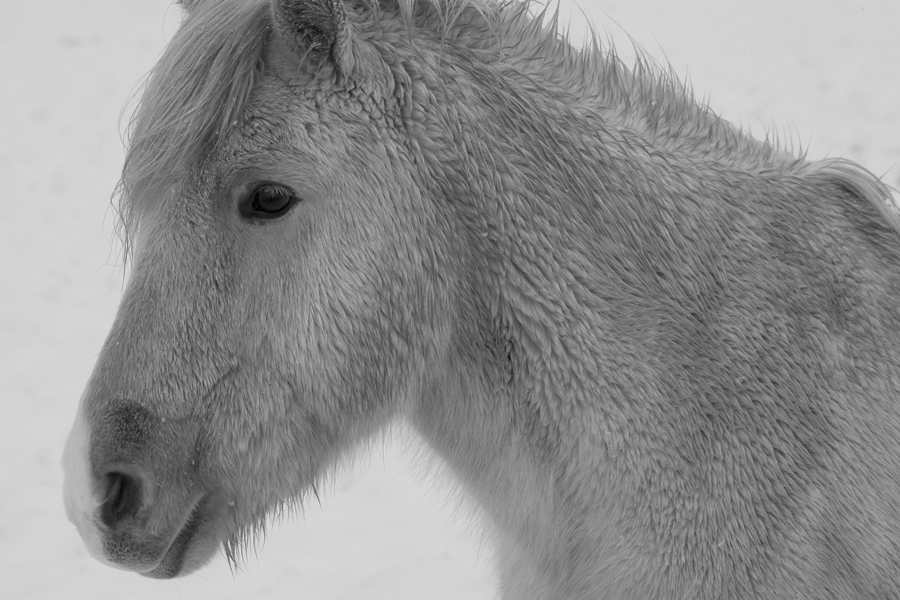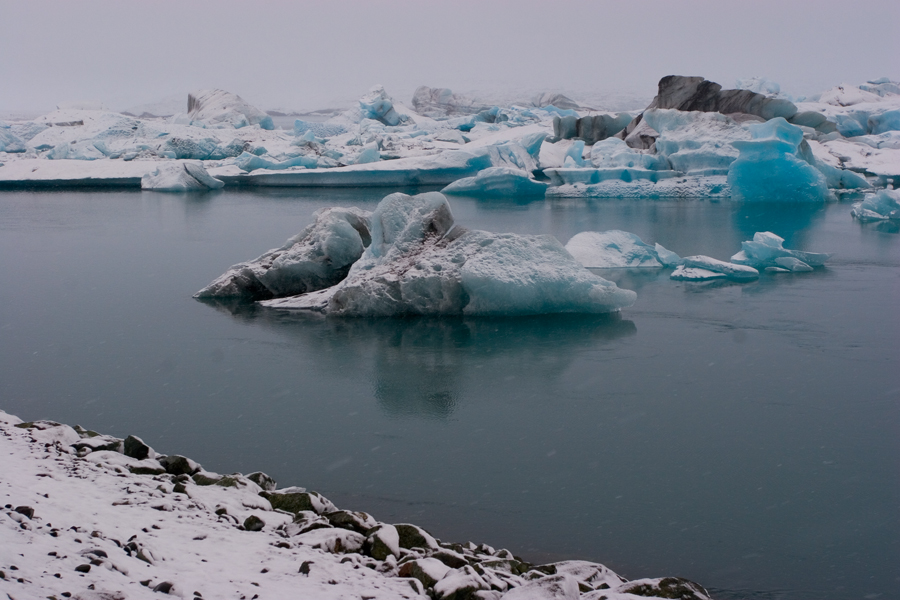 Icebergs coming off the Glacier, some of these pieces are big like a little house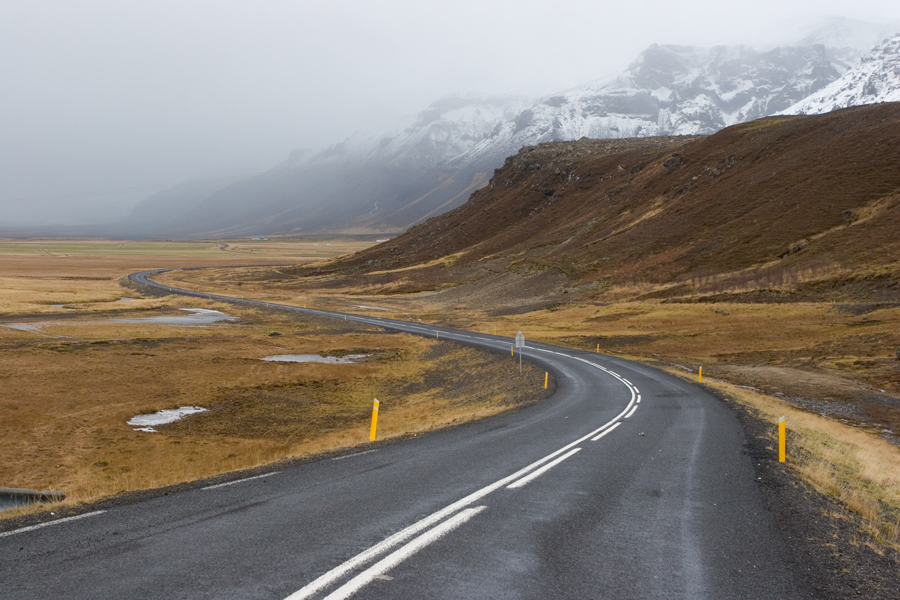 Reaching what they call the photographer's paradise, but I won't be able to see much.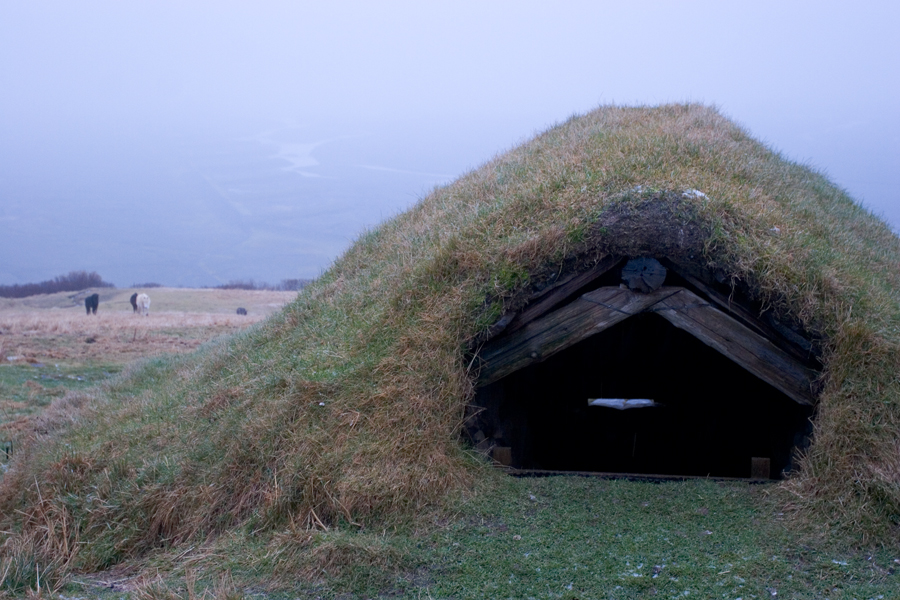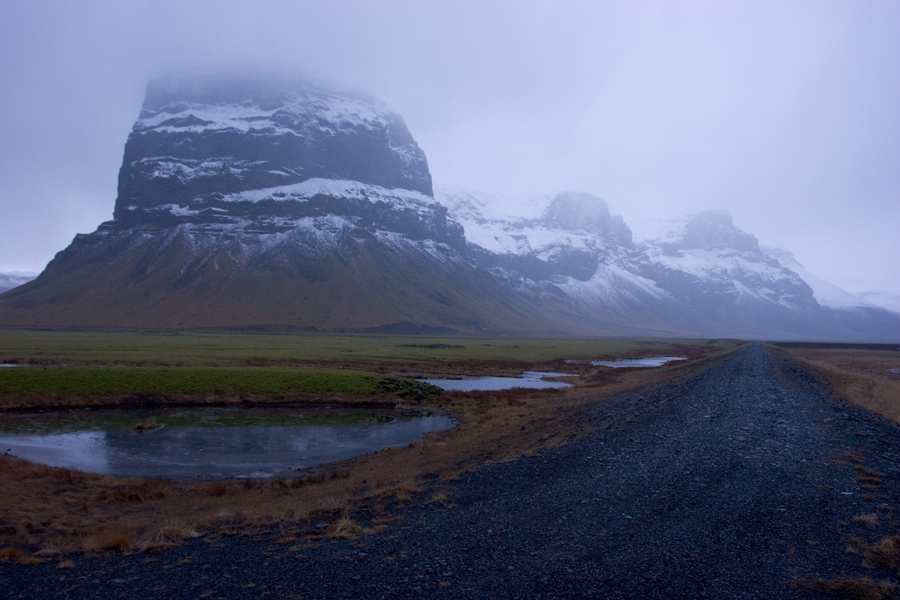 Day 3, taking a last photo before the night. I don't know it yet but I'll be back in Reykjavik tonight.